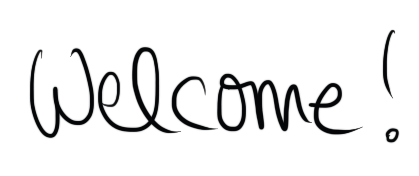 Or as we say in Frankfurt:

My name is Fabian Hofmann. I am a trained physicist with much interest in programming, energy systems and a sustainable world.
The awesome EnSys group at Technical University of Berlin under the lead of Tom Brown is where I am working as a postdoctoral researcher. Together, we are looking at energy systems and their optimal design for reaching climate neutrality as fast as possible while securing a robust power supply.
As a core-developer of the PyPSA Project I am creating, developing and maintaining open-source software related to energy system modelling, such as
For contact, list of publication or my Github profile please click the buttons on the right hand side or click here for my CV.